Hi loves,
I hope this message finds you and your family in good health. It is a crazy time we are living in and I would not wish these times on anyone. Many of you are doing the same as I am, making masks huh? I don't think I've sewn this much in all of 2019.
I have been in the house since returning from India on March 14th... I don't think I have cabin fever anymore, and what we are having to do now has become much of my norm. I was already heavily working from home, but taking that option away isn't fun at all. Doing this on top of homeschooling is well... UGH.
All in all, I am in high spirits. I have donated over 300 masks from NY to GA, and have began selling VOTE masks to encourage everyone to put their vote where is counts this coming election.
I hope you all stay safe out there! You can find the link to my VOTE mask below. I am also doing custom masks for sale and donation, but they're not listed as the fabric options are literally changing daily.
Love and air hugs to you all!
https://www.etsy.com/your/shops/NeedesandFashion/tools/listings/789648784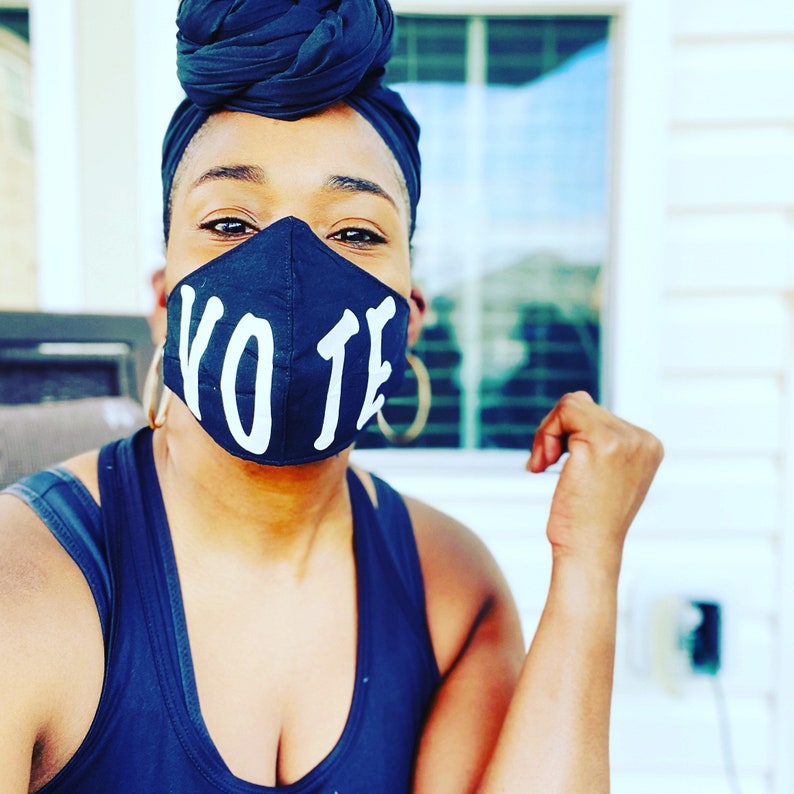 View Post